Experienced photographer and graphic designer for corporates and private clients
Grazyna is an experienced photographer and graphic designer, providing a broad spectrum of visual design services that are aesthetically pleasing and consistent with each client's brand.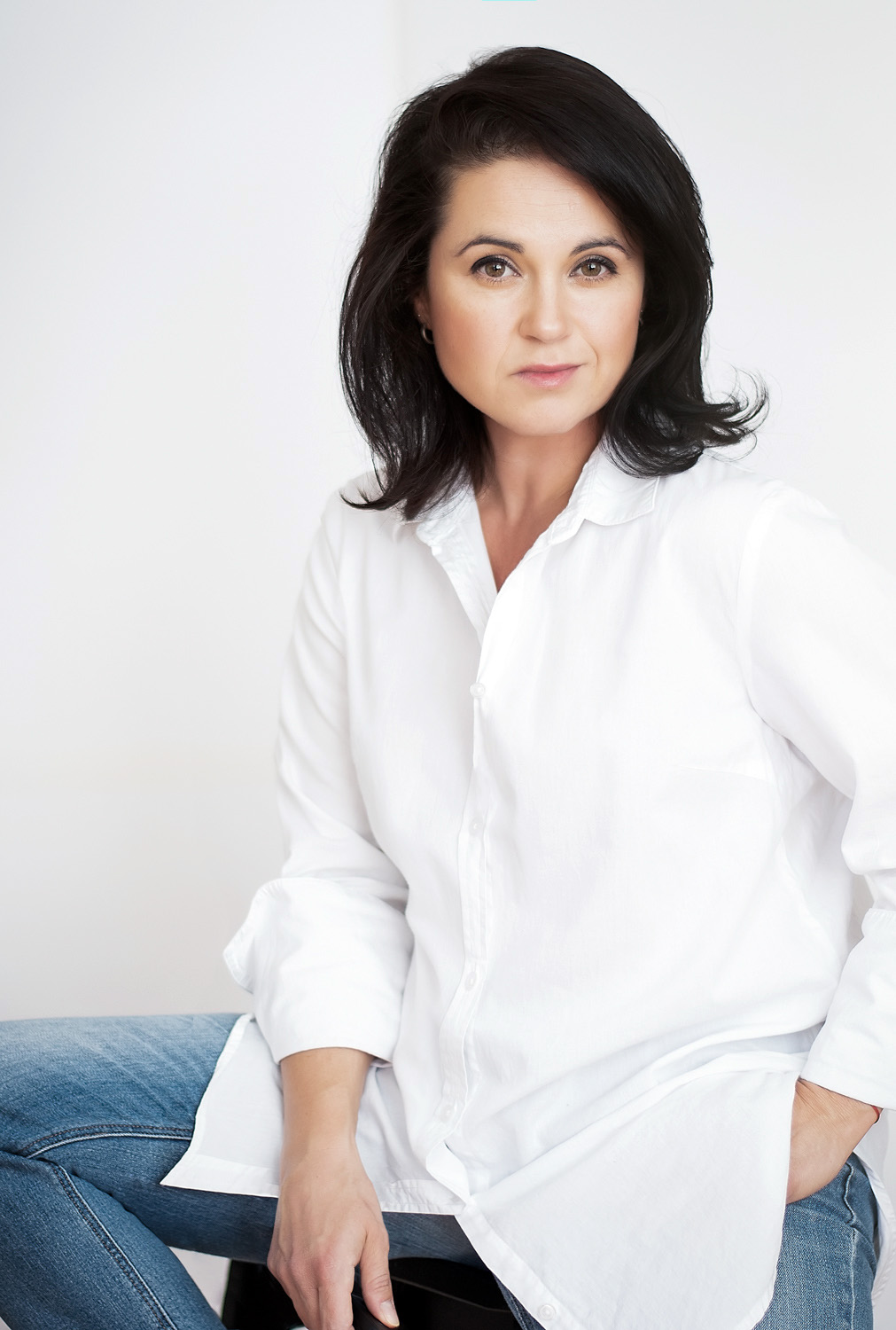 She worked for more than 10 years in London and built up experience with UK-based business clients. Today, she lives in the Starnberg/ Munich area and serves big corporates as well as private projects.
Her intuition and creativity result in outstanding photography, layouts and graphic arrangements across all media such as websites, brochures and presentations. Together with her business partner, aproject media GmbH in Munich, she also offers video editing and motion design.