About Grazyna
About Grazyna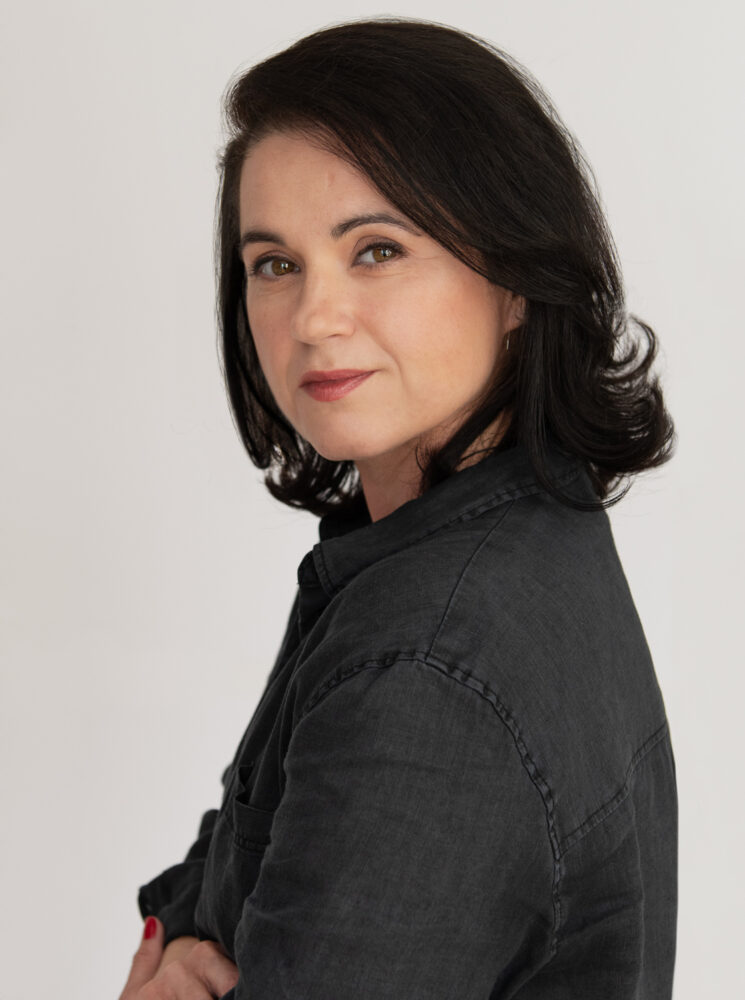 I moved to Germany from the UK some years ago, working mostly, but not exclusively, with English-speaking clients.
Coming from the field of photo editing, I realized that I have my own vision for how to portray people.
Whether it's a job application, personal branding for your homepage or a company event, the first impression you make is crucial. The secret of a good photo is to convey the essentials for this impression in its simplicity.
I'm happy to learn about your needs and expectations. What experiences and emotions do you and your company offer with its products and services? How do you want to be seen and present yourself to the public?
My role is to make you comfortable and to show your potential with photos.
Please feel free to contact me for a free consultation. I look forward to getting to know you.